We endeavour to partner with our clients on an exclusive basis. The recruitment process shouldn't resemble a stampede towards the Electronics aisle on Black Friday.
A quality focussed service takes time and should explore all potential options which goes well beyond frantically calling all candidates from your database who remotely match the job criteria.
By providing Zest Medical with exclusivity, you are placing your trust in us and we will subsequently commit to comprehensively understanding your business; gaining an insight into company culture, establishing the common personality traits of high performing employees within your business, qualifying reporting hierarchies and gaining insight into career development paths.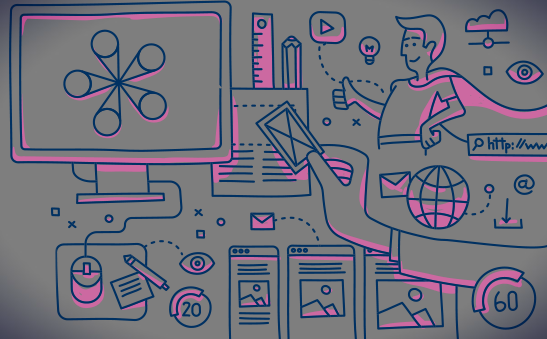 This information is pivotal as it refines our search criteria and enables us to focus our resources to ensure that we engage with the most relevant candidates within our network and ultimately secure you a highly accurate shortlist.
This service also ensures that the candidates which have been presented to you will not be represented to any of our other clients whilst they are involved in the assessment process.