Market Access / HEOR Employers
Working closely with partners throughout the UK and Europe, we understand that bringing a new medicine to the market requires careful planning, preparation and execution.
Through our close relationships with leading talent within the market, we have established strong relationships with individuals who understand the changing healthcare market.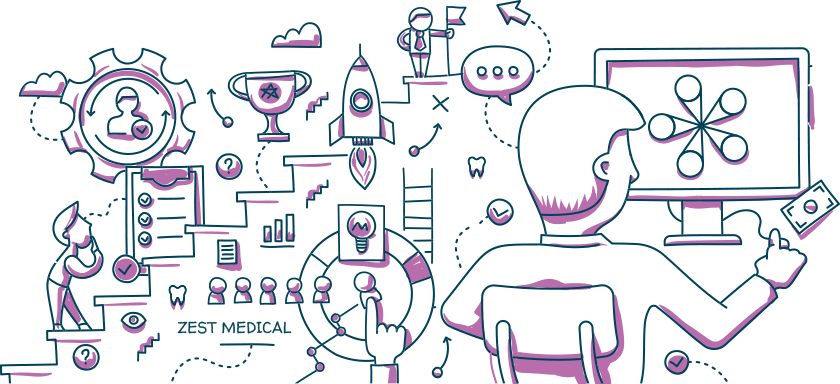 Our candidates have a track record of preparing a positive healthcare environment and supporting uptake through communicating the value of a product.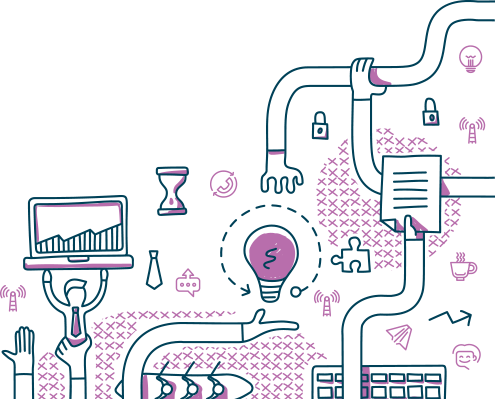 With an increasing demand to demonstrate and deliver tangible business results, it is important that you partner with a well-informed recruiting partner who understands this landscape and can draw on industry and business experience in order to fully understand your needs and strengthen your market position.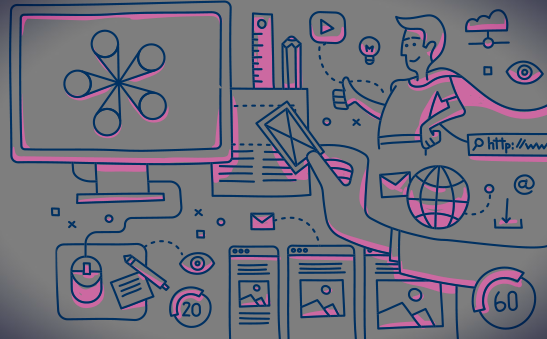 Zest Medical is committed to developing further key relationships with Pharmaceutical organisations, Medical Technology manufacturers and Health Technology Assessment Consultancies throughout Europe.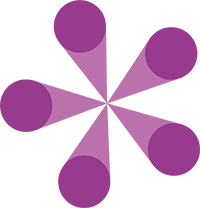 Within this sector we recruit Market Access specialists across a range of disciplines within Market Access, however some of our most common positions include Analysts, Consultants, Manager and Director roles. Please click on the links below to redirect you to the most appropriate discipline:
Pricing & Reimbursement
HEOR
HTA Submissions
Decision Modelling
Medcomms
Real World Evidence
Epidemiology / Statistics