Market Access / HEOR Candidates
Working closely with partners throughout the UK and Europe, we understand that bringing a new medicine to the market requires careful planning, preparation and execution.
We have established strong relationships with individuals who understand the changing healthcare market and recruit for both 'in house' and 'agency' roles.
This specialist division exclusively recruits across Market Access and Health Economics & Outcomes Research (HEOR) for both permanent and freelance opportunities.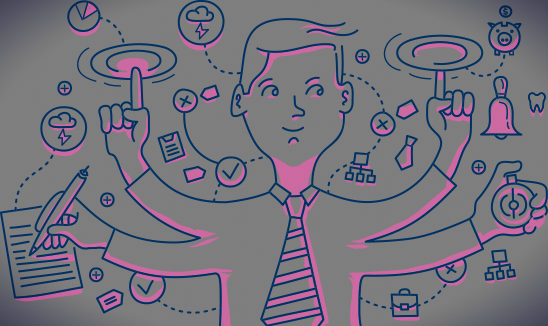 We're a quality focussed recruitment partner and in order to maintain the high standards which we set, our Consultants are not targeted on volume of projects but on conversion rates.
This relies on providing them with the time to fully understand a business and forge long term relationships.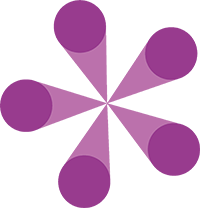 The objective is to operate as a seamless extension to our client's internal recruitment / HR function. By focussing on the small detail we endeavour to work collaboratively with all of our partners, fully understanding company culture, the assessment process, establishing the common personality traits of high performing employees within the business, qualifying reporting hierarchies and gaining insight into career development paths.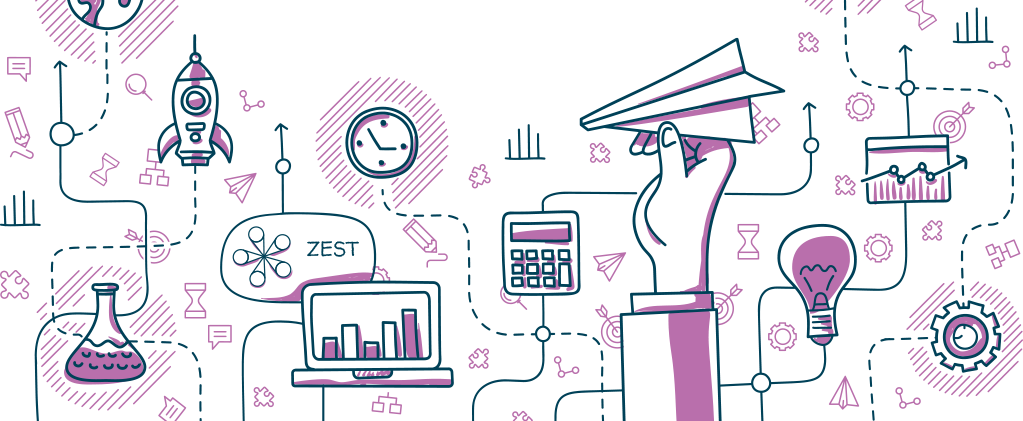 You can be assured that you will be dealing with a well informed, credible and trustworthy recruitment partner who will listen to your requirements and provide you will well matched opportunities.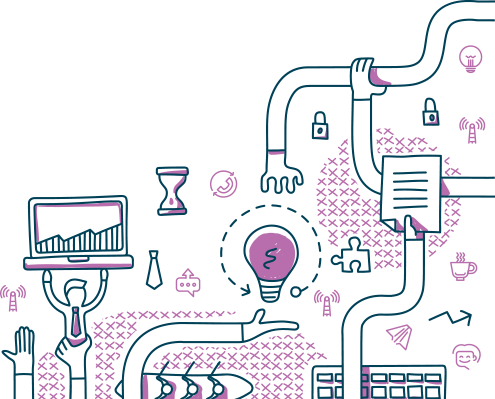 Your privacy is of paramount importance to us, as we understand the delicate nature of searching for new employment and also how small at times the scientific sales sector can be. With this in mind we never submit your CV or any other personal information to our clients or any third party until we have your express consent.