If there was ever a platform in which to make bold assertions as to why you should partner with Zest Medical, this surely has to be it. Although, our success hasn't been based on who can shout the loudest; we focus on what really matters.
Call it a mission statement; call it a core set of values, once you strip away all of the ancillary elements we aim to deliver a highly effective recruitment service based on being informed, operating with integrity, providing transparency and applying a creative mindset when approaching any project.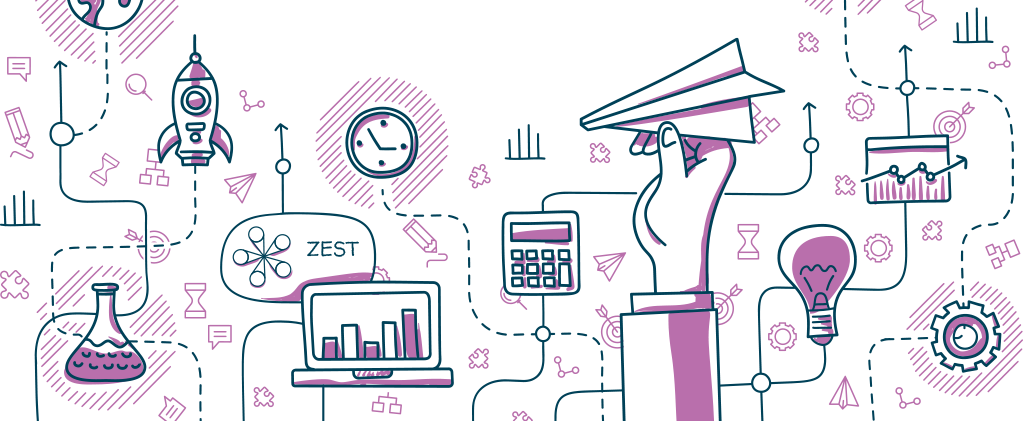 Informed
Expert knowledge is often regarded as the best or only source of information on a particular subject. Whilst we don't claim to be the sole source of information, we are very confident that our specialist team of Recruiters are well placed to provide both candidates and employers accurate and informed counsel.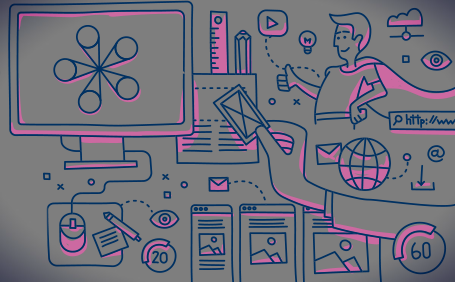 We recognise that it's often the small detail which matters the most and the relationships which we build are pivotal to our success. We endeavour to work collaboratively with all of our partners, fully understanding company culture, establishing the common personality traits of high performing employees within your business, qualifying reporting hierarchies and gaining insight into career development paths.
This enables us to confidently present highly relevant opportunities to our candidates and of equal importance; this detailed understanding ensures that we can accurately identify talent, focussing on the key skills and soft skills which your business requires.
Integrity
We work within an industry where relationships are central to everything we do. We pride ourselves on the quality of the relationships which we forge and this ultimately boils down to being trustworthy. Operating with integrity leaves no place for cloaks, daggers, smoke and mirrors!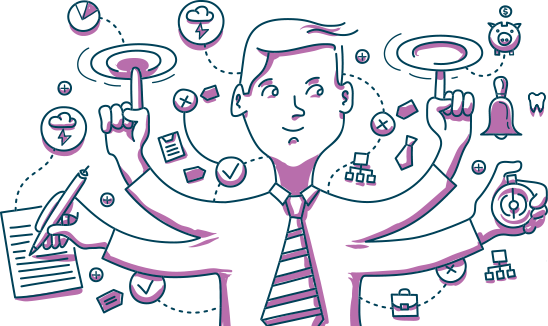 Our clients continue to use our service because they are confident that they will be represented by a highly professional, knowledgeable and honest recruitment partner. Candidates can be assured that they have complete ownership of their personal data and they will only ever be represented to a client once they have been fully briefed about a role and confirm that they wish to pursue the opportunity.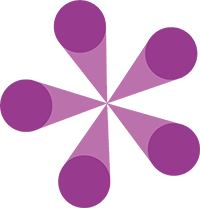 Creative
In a market where the very best candidates are highly sought after, how do we gain access to the leading talent in the sector who are typically happy in their current role (commonly referred to as passive candidates)?
Whilst it's important to adhere to a relatively structured process when performing a candidate search, this provides very little scope for creative flair. Zest Medical actively encourages our Consultants to look at assignments from different perspectives. This is only possible because our team has an excellent level of understanding of the sector and can drill down into their network and recognise talent from a broad range of sources.
Transparent
Businesses use our service because they are seeking a very specific skill set and trust that our reputation and knowledge of the market will help them secure their ideal candidate. Naturally there are bumps along the road with any challenging assignment and there are a range of factors which impact on the search.
In order to reach a positive outcome we believe it's vital that there is open dialogue. We endeavour to provide our clients with market intelligence, painting a realistic (spin free) picture of the current landscape... sometimes this isn't always good news; however, it allows our partners to look at contingencies and potentially tweak the parameters (E.g. package, responsibilities, hiring criteria etc.).
We aim to be a partner in the truest sense of the word and providing you with accurate insight throughout the project affords you the luxury of being able to effectively plan.