Medical Affairs Employers
Here within the Medical Affairs team, we understand that the Medical function is the bridge over which your business engages the market, and we know that the best bricks need to be in place. They're your face to the Healthcare world, responsible for working with it on a peer to peer basis and holding the industry to the highest of standards.

As a result, they utilise their expertise and insight to influence strategic decisions both internally and externally, quite literally shaping the future of cutting edge medicine.

You can't risk hiring the wrong person to do that.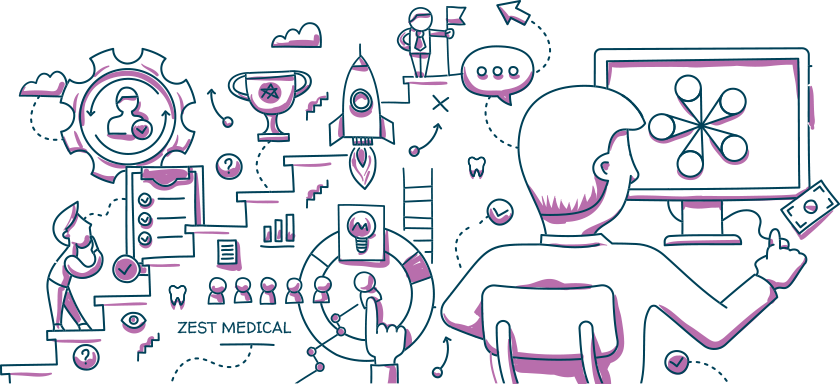 Value in an external partner is therefore about more than them knowing who's looking, and sending a list across. Of course, many candidates aren't actively seeking new roles because their importance is understood by those companies for which they work.

Within our team you'll find consultants who aren't targeted on volume, but in providing real insight as to what the landscape looks like, who's shifting their focus where, and importantly, not only who's looking, but who could be, and what it would take to make that jump.

Don't therefore be lured in by the temptation to mistake us for a company with a database of individuals roughly the right shape. We don't work like that. Call it a mission statement, call it a core set of values; once your strip away the ancillary elements, it's not about providing any solution, it's about providing the right one.

Sure, the function's important, but so is the fit.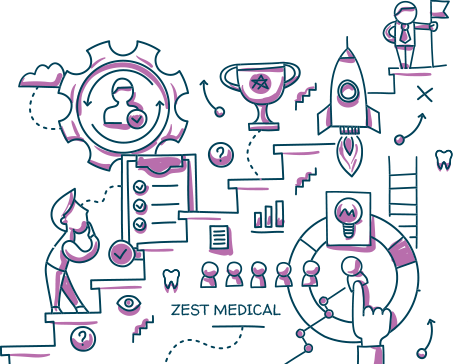 But what's it like on a day-to-day basis to deal with us?

Well, we like to think of ourselves a little like a library. You begin and finish the process with one point of contact, your librarian. Yet covering the shelves are books all tailored specifically to one function. Within the medical department here, that might be Medical Affairs, it might be Clinical Development, it could be Market Access, or indeed Pharmacovigilance.

The point is: we provide you with comprehensive coverage, without diluting the quality which your company needs; all whilst you deal with one person.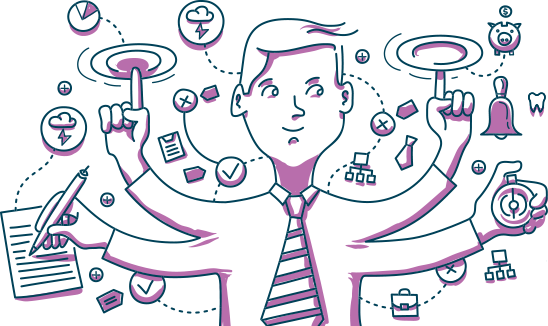 Finally, we know that the Medical realm is global, and that the best talent within the sector isn't defined by borders. We regularly work internationally, providing tailored solutions on a truly global level.

Below are some of our recent assignments which reached a successful conclusion:


Senior Director of Medical Affairs, Oncology - (EU)
Director of Medical Affairs, Respiratory – (EU)
Associate Director of Clinical Development, Immunology - (Nordics)
Medical Science Liaison, Neurology - (Southern UK)
Medical Affairs Manager - (UK & Ireland)
Senior Medical Advisor, Gastroenterology/Internal Medicine - (Germany)
Director of Pharmacovigilance - (UK)
Drug Safety Physician - (Belgium)
Medical Science Liaison, Oncology – (US)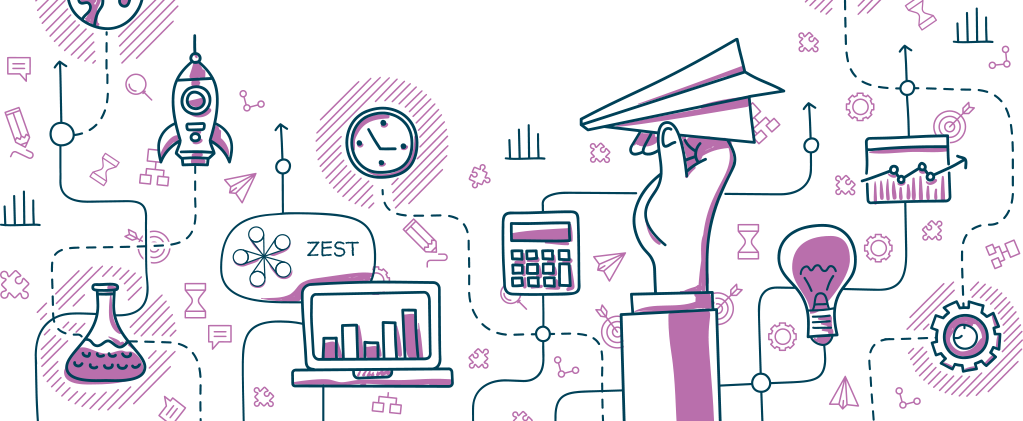 The Medical Affairs recruitment team provides three core services:
We always welcome the opportunity to establish new partnerships. If you're looking for a new provider - or a supplement to your existing suppliers - please don't hesitate to get in touch, learn more, and register your interest in a company who'll work specifically to your needs.