You're an accomplished Medical professional working within the industry, or you're keen to break into the sector. Regardless of whether or not you're actively looking, we'd be keen to have a chat.

We know that finding the right role is a difficult, and at times, arduous task which doesn't tend to get easier regardless of how often you do it.

Sure, the vacancies open today are great, and of course we'll walk you through ours, but our sector specific expertise, and extensive industry network allows us to be aware of not only the open positions of today, but also the open positions of tomorrow.
Candidates seeking further information on our Medical Affairs division follow the link:
Medical Affairs Candidates - Click Here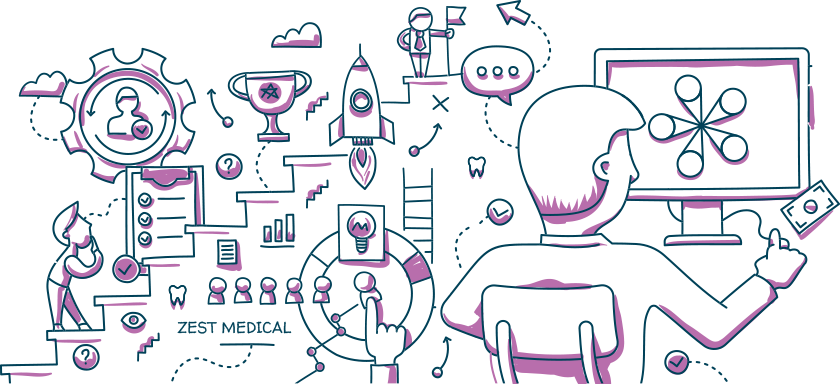 Here within the Medical Affairs team, we understand that the Medical function is the bridge over which your business engages the market, and we know that the best bricks need to be in place. They're your face to the Healthcare world, responsible for working with it on a peer to peer basis and holding the industry to the highest of standards.

As a result, they utilise their expertise and insight to influence strategic decisions both internally and externally, quite literally shaping the future of cutting edge medicine.

You can't risk hiring the wrong person to do that!
Employers interested in finding out further information about our service offering please follow the link below: