We provide expert recruitment services to the Pharmaceutical, Optical, Medical Devices & Biotech markets.
Ok, so we claim to be experts in our field, but what does that really mean?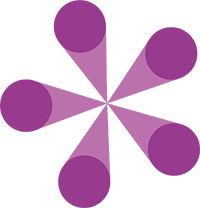 A cynic once claimed that an expert is a person who has more data than judgment and this probably could be true of a lot of recruiters, but we truly believe that you need both in equal measure.
Information is key which comes from understanding what the right questions to ask are and judgment comes through time-served experience. Experience built from success and failure.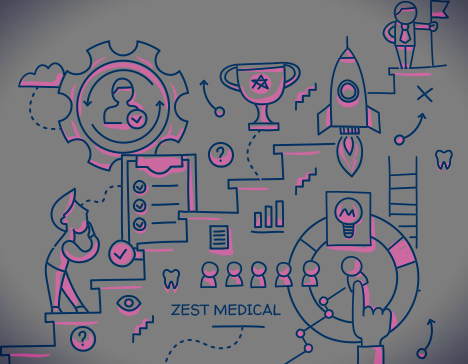 Since 2006 it has been our aim to understand, to the best of our abilities, the markets we recruit in.
This knowledge and understanding enables us to offer accurate and informed advice as a consequence of the strong working relationships which have been developed with key industry contacts.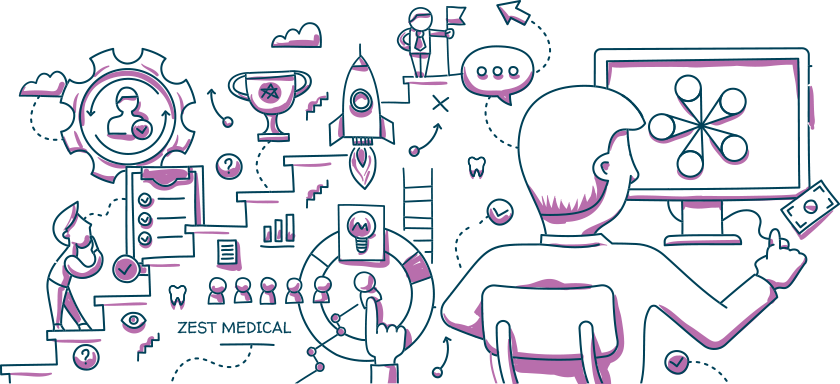 Whether it is simply placing an advert with us, running an ad hoc recruitment campaign or a specialist search & Selection assignment we have the expertise to help.