Sales & Marketing Candidates
Once you've registered your details with a particular Consultant, they will be your sole point of call... hopefully for the rest of your career!

Whether the time has come for you to look at new options or a complete change in career, taking the first steps can be daunting. Think of it like this, if you decide to partner with Zest Medical to find your new commercial role you will be assigned a specific recruiter who will act as your Account Manager to take you through the process for as long as you need it.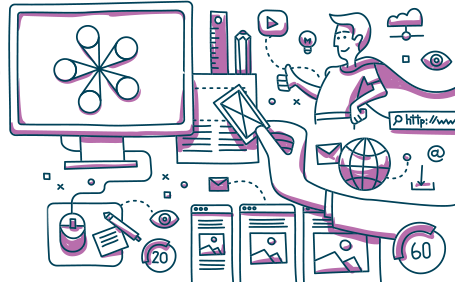 Whether you are actively seeking a new commercial role or you're simply dipping your toe in the market to ascertain what opportunities are out there. You can be confident that your recruitment partner truly understands your objectives and will provide you with accurate market insight to provide you with the clearest picture and help you make an infored decision.

To give you an idea, you could benefit from:
Career advice based on in depth understanding of the sector.

Analysis of companies and where opportunities are likely to come from.

Full access to current live vacancies as well as early briefing on pipeline opportunities.

CV advice and writing.

Interview preparation.

Managing offers.

Our honest opinions.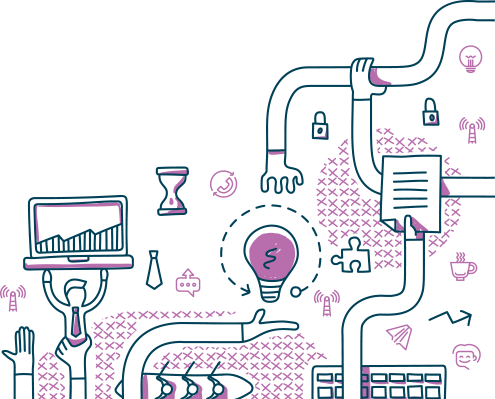 We will also offer impartial advice on all the roles you are looking at, not just ours. Why? Because this is what we do, when you claim to be experts you need to be able to prove it! We know our industries and treat all our candidates the way in which we would also expect to be treated.

I don't think anyone would say that recruitment is 'rocket science' but there are certainly formulas for success built around knowledge, communication and information.